For years, we've suspected that food can impact our mood, and now the studies prove it! Host Amelia Phillips speaks with nutritionist and dietician, Meghan Hockey, about which foods can actually improve our mental health and how we can include them in our family meals.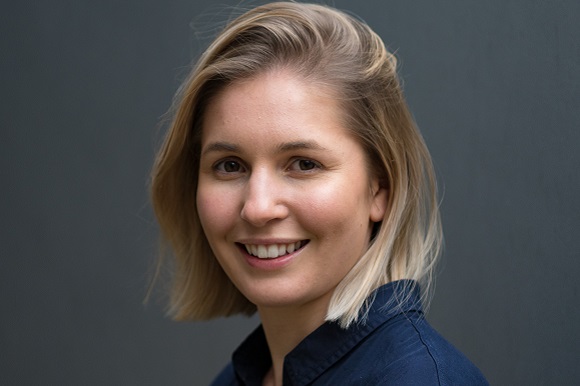 Meg and I interviewed in different cities, she was from our Melbourne Studios whilst I was in Sydney. We had some long conversations prior to our interview and I was always struck by her considered, researched approach to my questions. Having said that she is full of practical strategies which comes from her years of clinical practise. 
Meg is a PhD candidate with The Deakin University Food and Mood Centre. Her research focuses on the association between dairy consumption and mood, anxiety and cognition.   She holds a Bachelor of Nutrition and Dietetics (Honours) and is an Accredited Practising Dietitian with the Dietitian's Association of Australia. Meghan has been involved in numerous research projects with the Food & Mood centre including the heavily publicised SMILES trial. As a practising dietitian, she is particularly passionate about the translation of Nutritional Psychiatry research and has established Food & Mood cooking classes and workshops targeting primary and secondary aged students. She also currently works with clients in a private practise setting.
Connect with Meg on insta.