Healthy Her
Rebuild your body, health and your life, no matter what stage of motherhood you're at.
With more than two decades of experience in the health and wellbeing industry, host and mum of four Amelia Phillips speaks to the top parenting, fitness and medical experts to find out how you can thrive when you're sleep deprived, learn to love your post-baby body, balance career with kids, keep your relationship with your partner on track and more. Practical tips you can implement straight away to improve your own mental and physical health, along with the wellbeing of your entire family.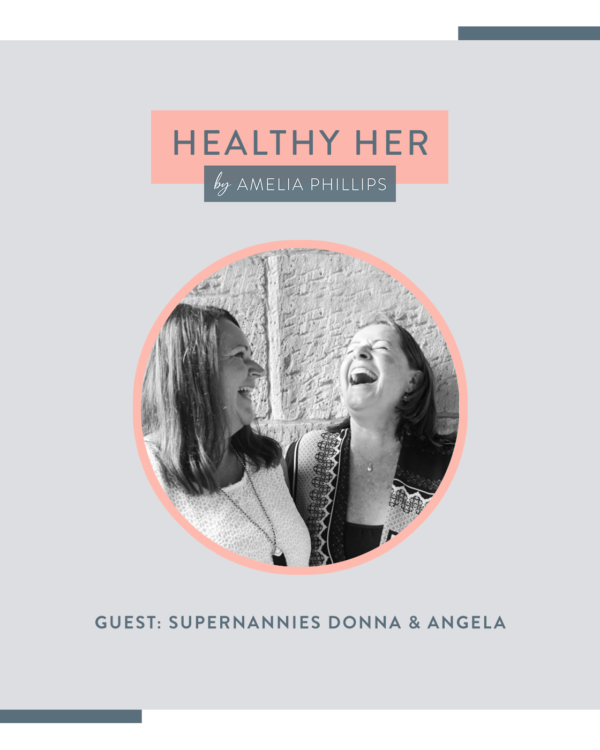 Australia's "supernannies" Donna Sheppard and Angela Hadzipasic have been flies on the wall in hundreds of families' homes. Host Amelia Phillips asks them how we can raise happy, resilient and well-behaved children, no matter our parenting style.
SIGN UP TO RECEIVE A COPY OF MY FAV HIGH PROTEIN SNACK RECIPES