Healthy Her
Rebuild your body, health and your life, no matter what stage of motherhood you're at.
With more than two decades of experience in the health and wellbeing industry, host and mum of four Amelia Phillips speaks to the top parenting, fitness and medical experts to find out how you can thrive when you're sleep deprived, learn to love your post-baby body, balance career with kids, keep your relationship with your partner on track and more. Practical tips you can implement straight away to improve your own mental and physical health, along with the wellbeing of your entire family.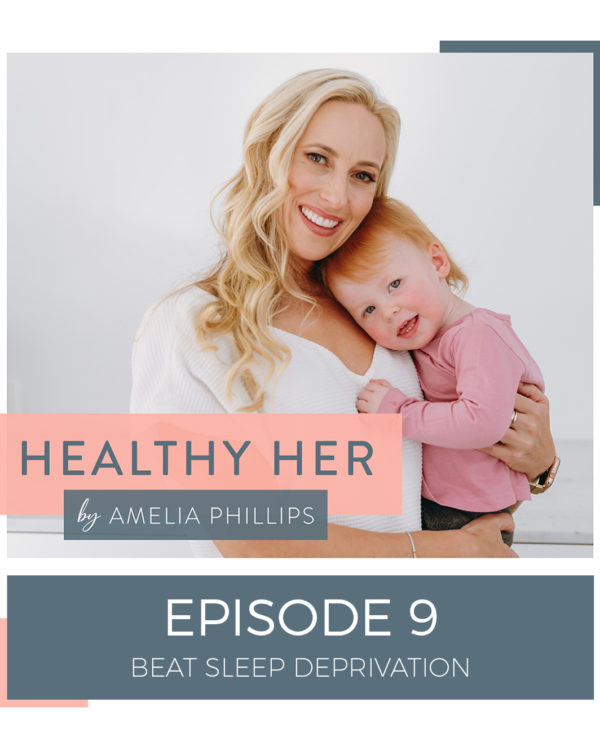 As mums, getting enough sleep can make or break us. Host Amelia Phillips speaks to sleep whisperer, Dr Carmel Harrington, about how we can get a good night's sleep once kids come into the picture and how to thrive even when we are feeling sleep deprived.
Enter your email to receive a free Snack Attack Ebook full of healthy, simple & delicious recipes.