Discover the Science and Strategies for a Healthier, Low-Inflammation Life.
I am a Fitness & Nutrition Expert, TV presenter, Trainer & Blogger passionate about helping women lead healthy and fulfilled lives.
With over two decades of experience in the health and wellbeing industry, and as a mum of four young kids, I know all too well how a mum's health impacts the whole family.
 I am a registered exercise scientist and nutritionist with a Bachelor of Exercise Science, Post Graduate Certificate in Nutrition and Masters of Human Nutrition.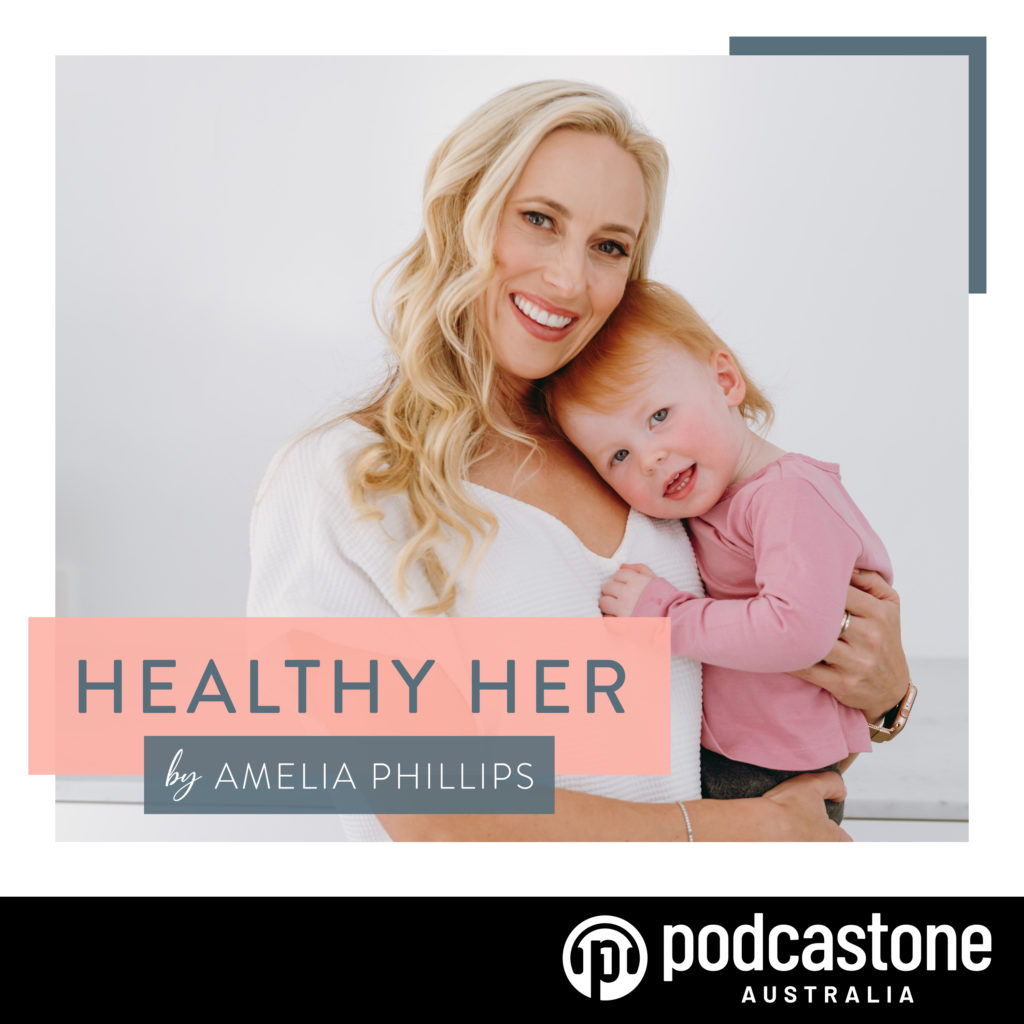 A podcast series for Mums who are ready to regain control of their bodies, minds and lives.
Amelia empowers and inspires audiences with her optimistic, empathetic and emotionally charged presentations.







SUBSCRIBE AND RECEIVE A COPY OF MY E-BOOK THE INFLAMMATION SOLUTION