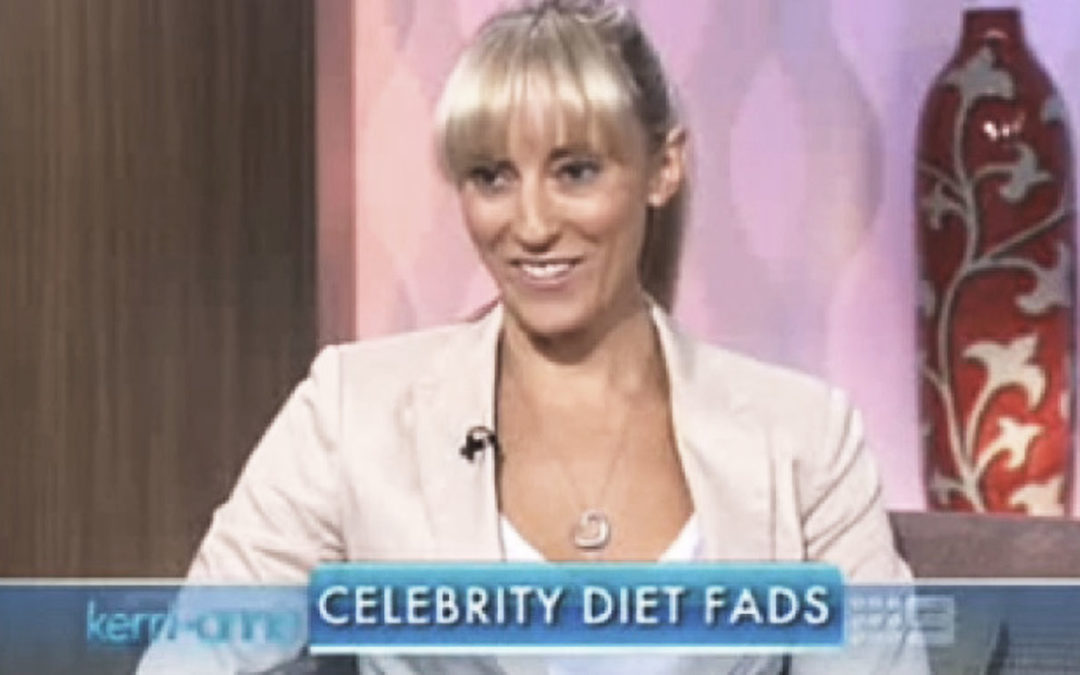 Here we explore some of the crazy celeb diet fads out there. Grapefruit sniffing anyone!?!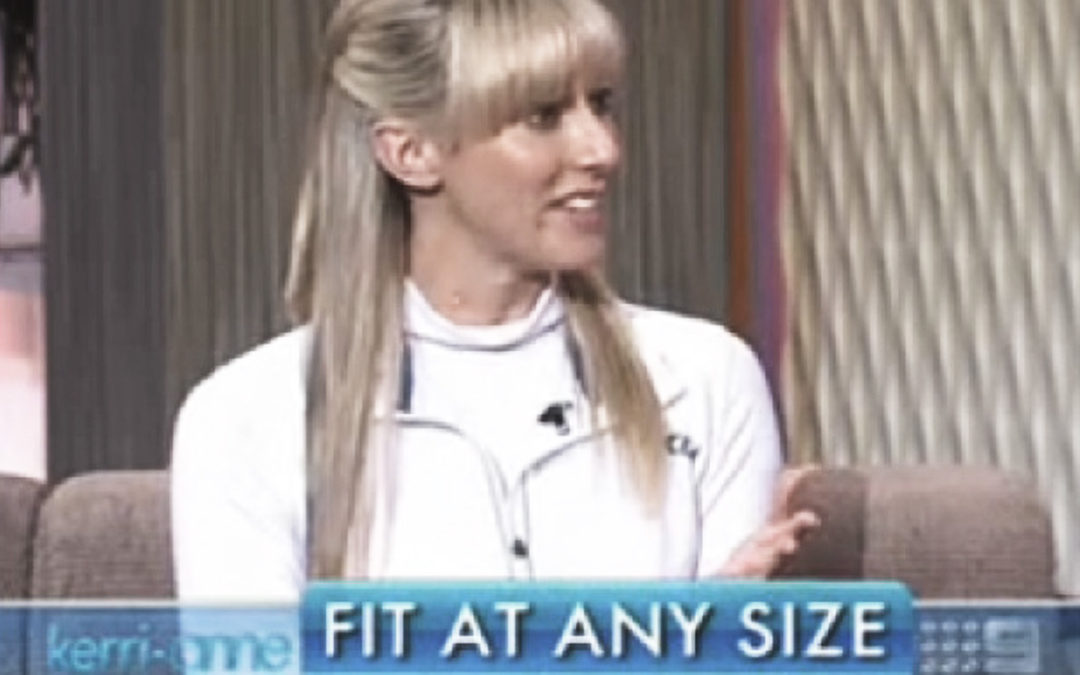 Here we speak to three women of different sizes and fitness levels. Many don't realise that it's actually healthier to be fit and slightly overweight than unfit and a normal weight.
Getting motivated and staying motivated can be tough, but once you make exercise and healthy eating a regular part of your routine, you'll wonder why you didn't get started sooner. If you're looking to get back into shape and lead a healthier life, you've come to the...