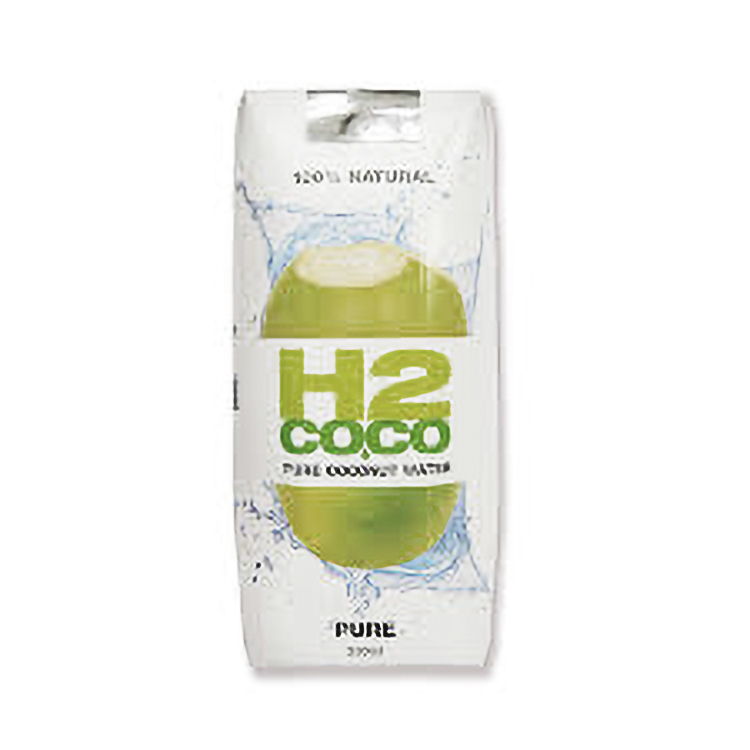 Product Comparison Series In the next
instalment of our Product Comparison Series we compare Gatorade to Coconut Water. Which beverage should you buy? Can anything other than a sports drink help your performance and recovery? Read on to find out.
Gatorade Perform
H2 Coco Pure Coconut Water
Ingredients
Water, Sugar, Dextrose, Citric Acid, Natural Flavours, Salt, Sodium Citrate, Monopotassium Phosphate, Gum Arabic, Ester Gum, Brominated Vegetable Oil (contains soybean oil), Colour.
100% Coconut Water
Nutritional Information per100ml
Kj 103

Carbohydrates (g) 6.0

Sugar (g) 6.0

Fat (g) 0.0

Protein (g) 0.0

Kj 101

Carbohydrates (g) 5.6

Sugar (g) 4.2

Fat (g) 0.1

Protein (g) 0.0

Cost
$6.15/L
$6.93/L
Availability
High. Found in large supermarket chains and online.
High. Found in large supermarket chains and online.
Taste
Extremely sweet and articficial.
Refreshing and light.
Verdict
Sports drinks in general are full of artificial sugar, preservatives and colours, and are a very well-funded marketing machine. Refined sugars and vegetable oils are highly inflammatory, which is very damaging to recovery and subsequent performance. There is no nutrient or electrolyte that can not be provided from natural, refined sugar free and vegetable oil free beverages.
The natural sugars and electrolytes are great during, or after, an intense exercise session. Coconut water is however high in potassium and contains minimal sodium, so it should not be your sole means of replacing sweat losses. In addition, small tetra pack (330ml) contains 18.5g of carbohydrates, so it is not to be treated like water. As a general guide, one to two serves per week is sufficient.
Sports drinks are really only required for sessions lasting over 1.5 hours, for race day, or in cases of extreme heat/humidity. If you are a regular exerciser, there is little need to have a sports drink. When you do require one, you are better off ditching the gatorade and replacing with coconut water. Add a touch more salt to your meals in the 24 hours after a heavy sweating session (of more htan 1.5 hours), and it will healp with recovery. Happy sweating!