Still have a ton of gifts to buy to put under the Christmas tree? Here's your ultimate fitness gift guide.
Whether you are looking for some stocking fillers or a gift for a loved one, these super last minute ideas to keep you out of trouble.
Upside Hyrdra Bottle, $39.00 – BUY HERE
The Upside is a relatively new activewear brand created by Johdi Meares – it's very on trend and hey who doesn't need a water bottle!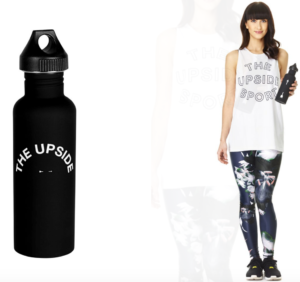 PowerTube Pro R4 Therapy Roller, $49.99 – BUY HERE
Best recovery tool for your aching muscles: Deep Tissue Massage Roller. I love this one from Rebel Sports.
I'm a big fan of wearables, and this is the top of the line; if your lady is serious about her training, then you'll get her one of these performance-related Apple watches. They don't just have a GPS in them, but they also track your heart rate every single second. Plus they have so many non-sporting functions as well. I can't live without mine.
Apple Sports Watch, $499 – BUY HERE 
You can't expect a girl to got out for a run without tunes in her ear, now can you? Get her these earphones that stay put, even when she's sprinting out on the beach. They're sleek, stunning and affordable.
SONY Sports BA Headphones, $89.99 – BUY HERE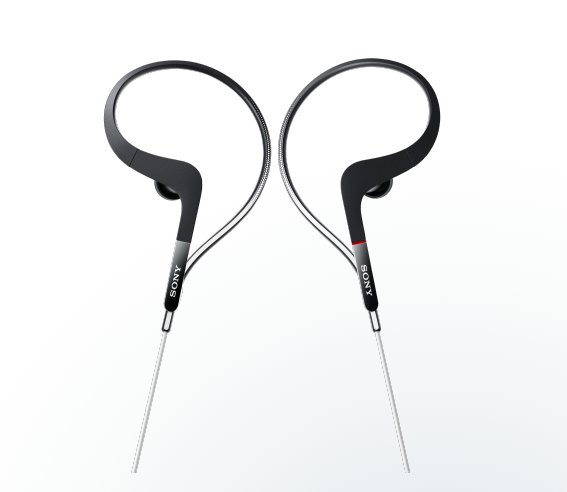 The one equipment you need for a home workout, a skipping rope and a thera band. See my skipping workout here.
Sting Speed Lite Rope Black, $12.99 – BUY HERE
PowerTube+ Resistance Band, $29.99 – BUY HERE
For every outdoor trainer, an arm band is a necessity – especially if they're the kind who tuck the iPhone in their running tights and always fear it's going to slip out. Love these ones.
Belkin armband, from $24.95 – BUY HERE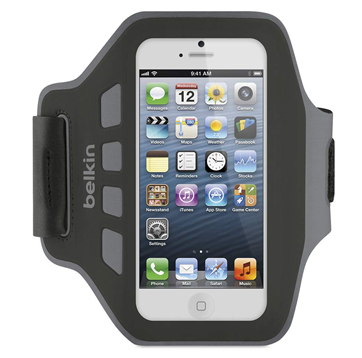 Every fitness gal loves a training towel. Here's something beautiful to mop up that sweat. And of course, while we're at it, another great present for your gal would be to get her a whole lot of LJ training gear, you can never go wrong with those!
Lorna Jane Sweat Towel, $29.99 – BUY HERE