From washing line squats to couch crunches, host Amelia Phillips speaks to founder of Two Minute Moves, Lizzie Williamson, about how mums can find the time and motivation to exercise, and how life-changing it can be.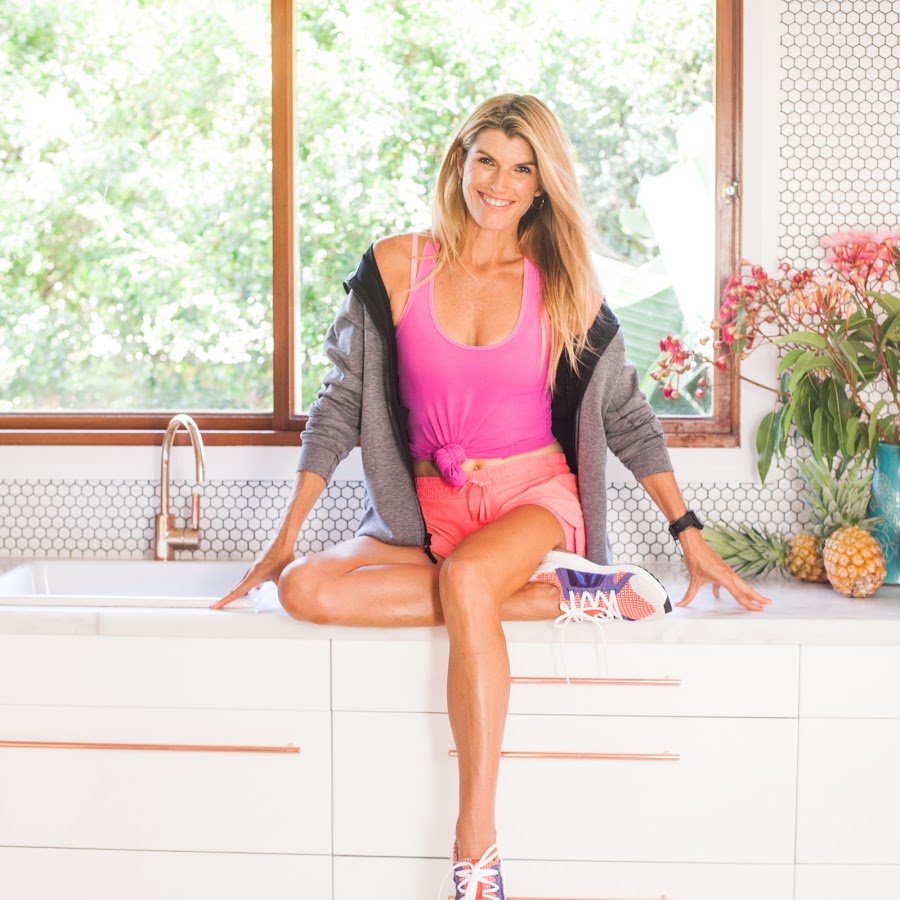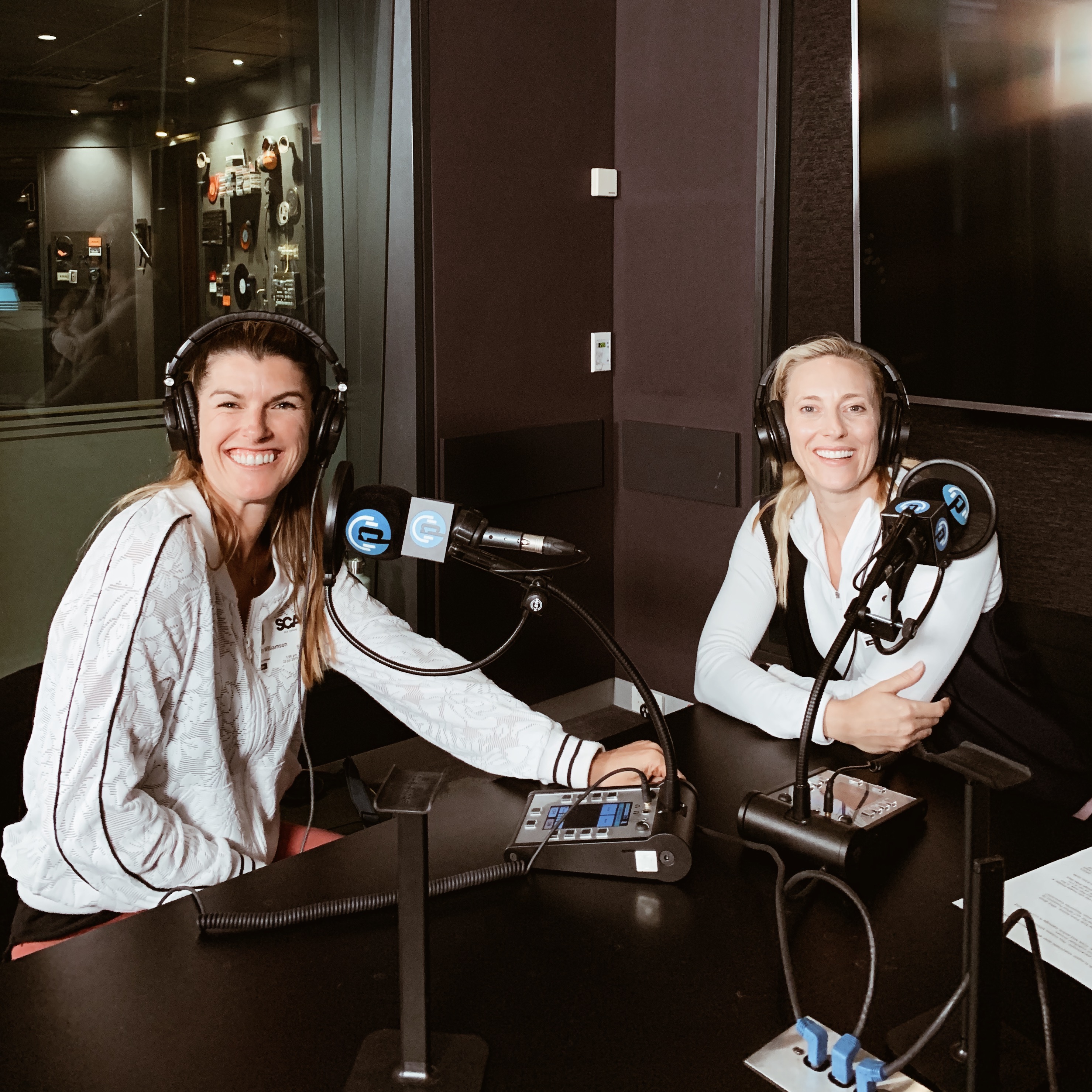 Spending time with Lizzie Williamson is like having a shot of motivation. She connects with you, listens, considers and fills you with strength and courage. I loved our interview and my poor producer Liv literally had to jump up and down in her chair to shut us up! 
Dubbed by Best Self Magazine as 'the excuse-buster from Down-Under', Lizzy Williamson is on a mission to help people integrate little moments of movement in to their day. Lizzy is a Personal Trainer, Event 'Energiser', Speaker, and Author of Two Minute Moves, where she shares her personal journey of overcoming depression through the joy of movement. Her 'Two Minute Moves' workouts make exercise possible when it feels impossible and have been featured on Studio 10, The Today Show, Good Morning America and more.
Connect with Lizzie on Insta.