Hormones in a tailspin, even years after kids? Host Amelia Phillips sits down with nutritionist and author of The Australian Healthy Hormone Diet, Michele Chevalley Hedge, about how we can get our hormones back on track, with a few simple changes to our diet.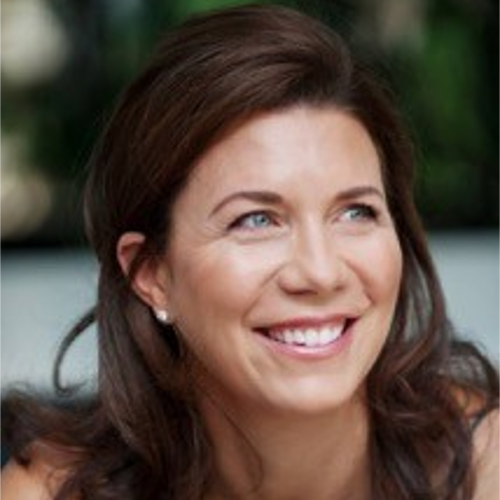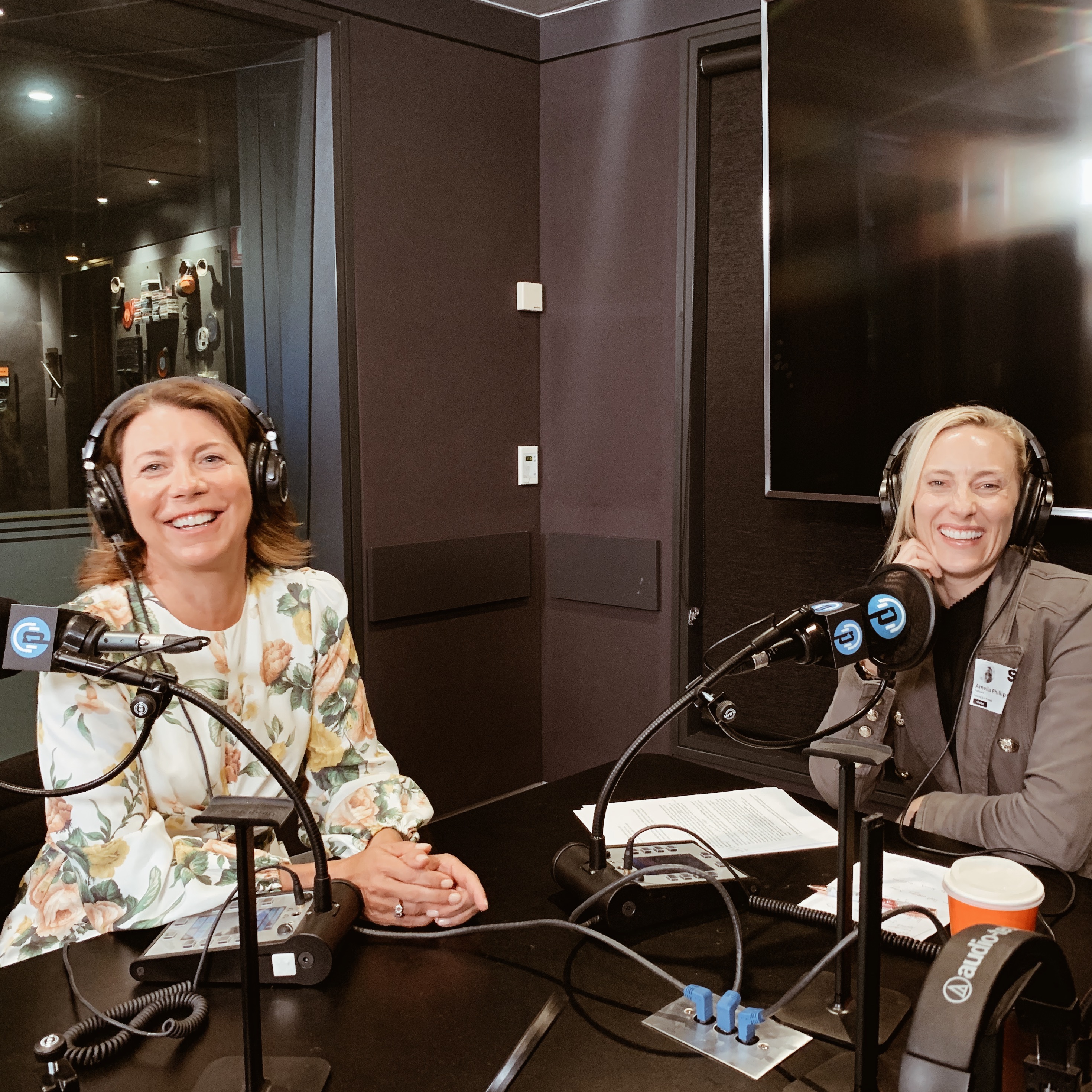 Michele Chevalley Hedge is one of those women where you hang off her every word. You want to press rewind because everything that comes out of her mouth is so intereting! I was really surprised by her enormous empathy and angle towards being kind to yourself. So refreshing. 
Michele is a qualified nutritionist and founder of A Healthy View. She is an author, corporate and school speaker and can often be heard on radio or TV. A Healthy View has four clinics in Sydney and their New York office just opened to coincide with her Low Sugar Lifestyle online program. Michele is a Jamie Oliver FRD ambassador, Cure Cancer ambassador, Heart Research Institute ambassador and has been nominated by the Australian Traditional Medicine Society as the Highly Commended Practitioner of the Year 2016.
Connect with Michele in Insta.