In partnership with Drop Bio Health
The New Approach to
Weight Management
8-Week Inside Out Challenge
At-home, finger-prick blood tests
combined with 8 weeks of personalised
coaching to transform your body from the
inside out.
Real insights bring real results
Weight loss is impacted by health biomarkers such as stress, sleep, inflammation, nutrition and fitness.
Our inside-out approach addresses the most relevant health indicators for weight loss in 8 weeks with at-home finger prick tests, in-depth lifestyle assessments and personalised coaching.
In partnership with Drop Bio Health, Amelia Phillips enables you to move beyond scales and transform how you look and feel from the inside out.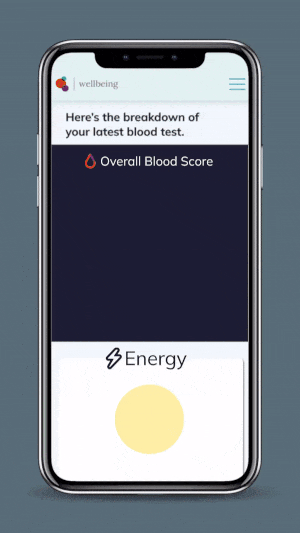 Put your trust in the best
Amelia Phillips has over 25 years of weight management leadership, is a published researcher (Bsc, MNut) and has coached thousands to lose weight.
Drop Bio Health's state-of-the-art personalised health analysis is performed at the ISO 17025 accredited lab at the UNSW.
With this combination you can manage your weight and health now and into the future from the comfort of your home.
Buy the Challenge as soon as it becomes available for purchase. Places are strictly limited.
You will receive your testing kit at home. Collect your finger-prick sample and mail it back to our lab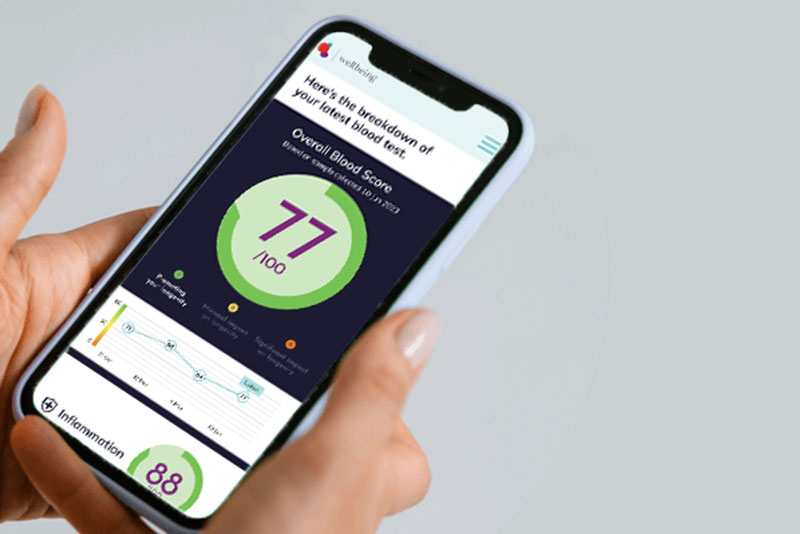 Receive your blood test results and lifestyle in-depth assessment on your secure online account.
This test will mark your starting point on your weight loss journey.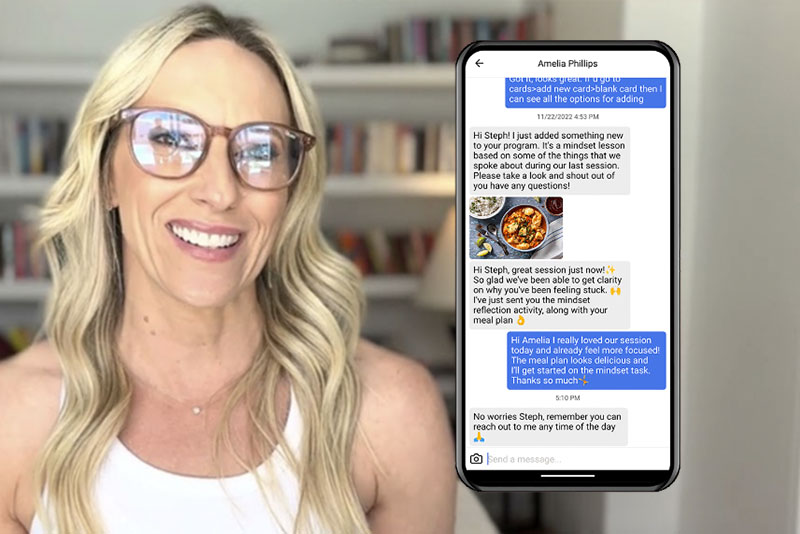 Join the live online sessions and initiate the Inside Out Challenge.
You will receive weekly exercise, nutrition and mindset coaching program from Amelia Phillips and have direct access to her via direct messaging.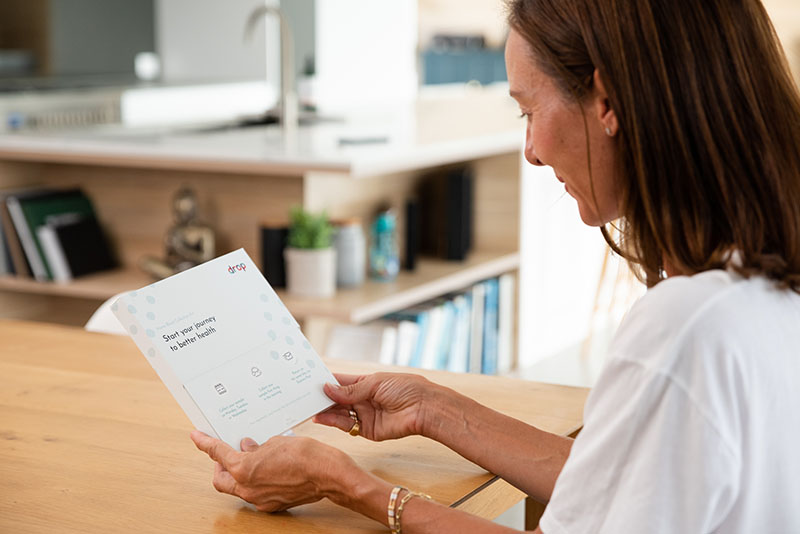 Repeat your blood test at the end of the challenge to see how your body and health have changed.
Join a Live session with Amelia Phillips to discuss your results and next steps.
Fully-supported 8-week mindset, exercise and nutrition coaching program by Amelia Phillips, tailored for busy adults

Two Drop Bio Health WellBeing tests, one at the

beginning and the other at the end of the

 

c

hallenge

Tests include

in-depth lifestyle assessment,

biomarker analysis, biological age and tracked

health changes

Direct access to Amelia Phillips throughout the

program for personal guidance.

Two member-only live events

Prizes, including health retreat for two