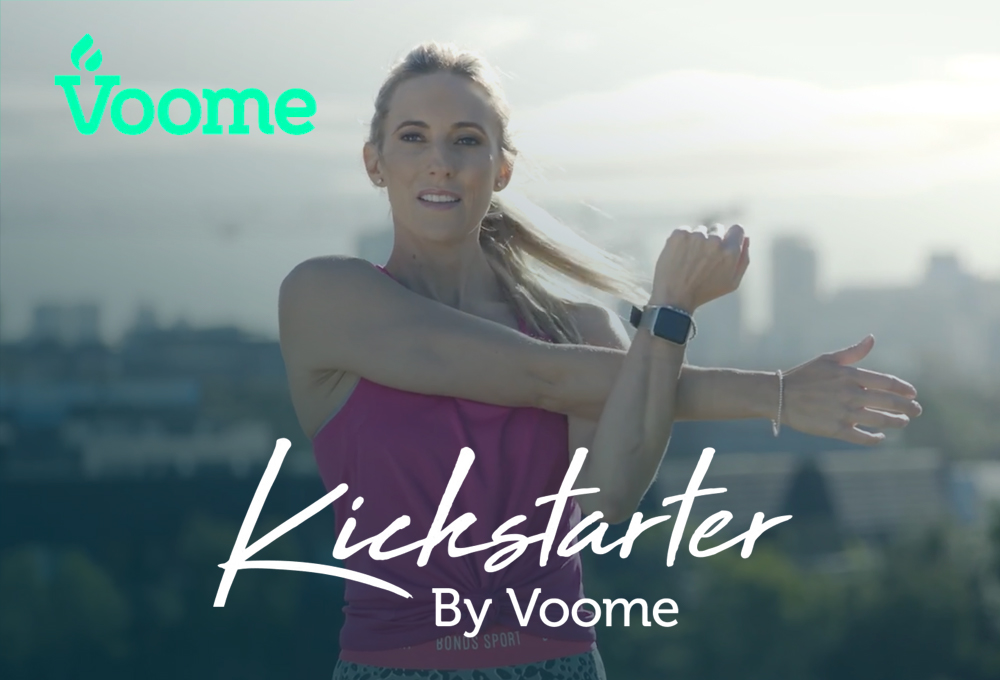 Voome Kickstarter Sizzle Program
Have you struggled with weight loss in the past? Do you feel your mind or body is starting to slow down? Not any more! Kickstarter is designed to do just that – kick start your vitality, health and weight loss. These workouts are low impact, gentle on joints and will get your heart fired up!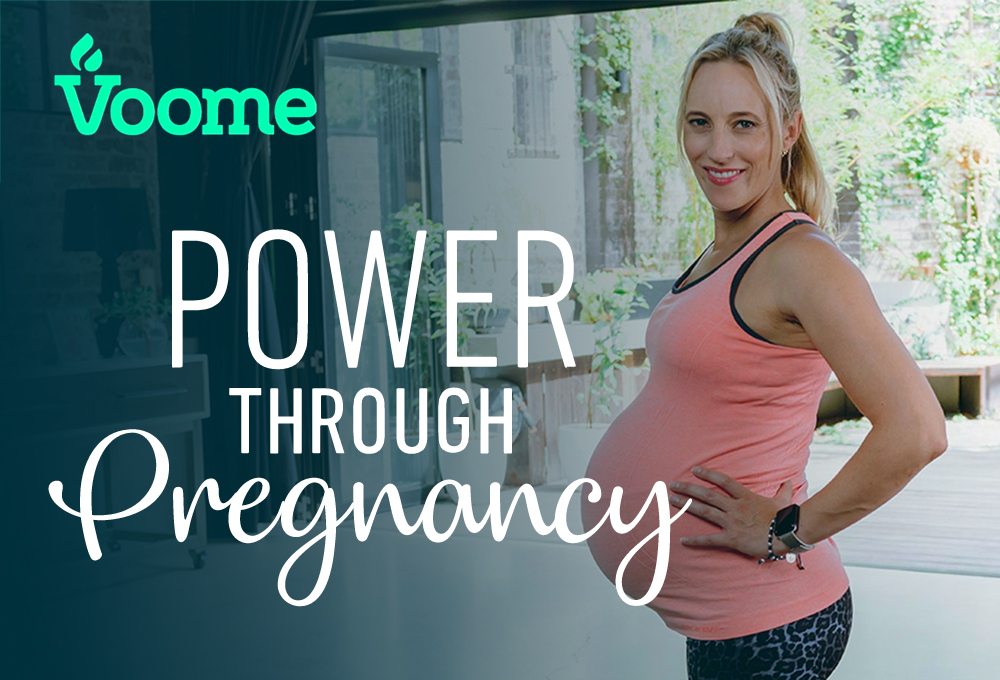 Voome Power Through Pregnancy Program
I've teamed up with Australia's leading pregnancy and exercise experts; Physiotherapist Lyz Evans and Trainer Tammy Potter, to design a program that provides safe workouts throughout your pregnancy and is designed to help prevent some of the most common pregnancy related complaints.
Join the Strong Women Challenge & Help Women Living In Poverty
You can empower women living in poverty and exclusion to claim their rights. By making a donation you're supporting women to lead the response when emergency strikes and to stand up against climate change and economic injustice.